To All Our Valued Customers,
     With over 73 years' history serving our community, we know the valuable role we play in supporting the people who protect and keep our community strong and healthy. At Marlow, we are taking active steps to ensure that we will be open, ready, and available to continue to service our customers during this time.
    First and foremost, we want you to know that we value the health and safety of our customers and staff. As a business, Marlow Ford is taking the extra steps necessary to maintain a healthy and sanitary workplace while still meeting our customers' needs.
    We continue to monitor information from state health authorities and the CDC for their guidance and recommendations on how we can help to prevent the spread of this virus.
Our steps include:
Thorough cleanings of all dealership facilities daily
Sanitizing gel and foam stations available on-site
Providing our staff with specific instructions on hand washing and the importance of staying home if they are not feeling well
Adhering to the recommended six feet of social distance from other staff and customers
   We have also taken steps to ensure that your visits to us are quick and efficient, so that you can spend less time at our dealership and more time where you need to be. For example, while schools are closed in the State of Virginia, we will be offering our service customers free vehicle pick-up and delivery.  

    Our sales departments will maintain normal hours and are ready to help. Further, if you are looking to purchase a vehicle, we remind you of the Marlow Express Purchase on-line purchasing option, which is located on our website.  Here, we offer you a personalized digital shopping experience from the comfort of your home. Our team stands ready to assist you with any questions you have and to make your shopping experience a comfortable one.  
    Also, we will continue to provide the Valley's longest service hours, from 7AM until 6 PM Monday through Friday, and from 8 AM to 4 PM on Saturday.  As always, we can service all vehicles-- no appointment necessary--whether you bought it from us or not.  Just bring your car in, and we will be ready to help. In addition, keep your eye on our social media sites, as we will be offering special service discounts to health care workers and those on the front lines of this situation. 
  
     We are on a mission to be problem-solvers, and we are ready to do our part.  We are open for business and you are always welcome. When you come and see us, we will greet you with a smile. Together, we can maintain a healthy environment and combat the spread of COVID-19.
Service.  Community-Minded.  Honest.  Innovative.  Problem-solvers.
Today, tomorrow, and every day.  
Since 1947.  Marlow Automotive Group.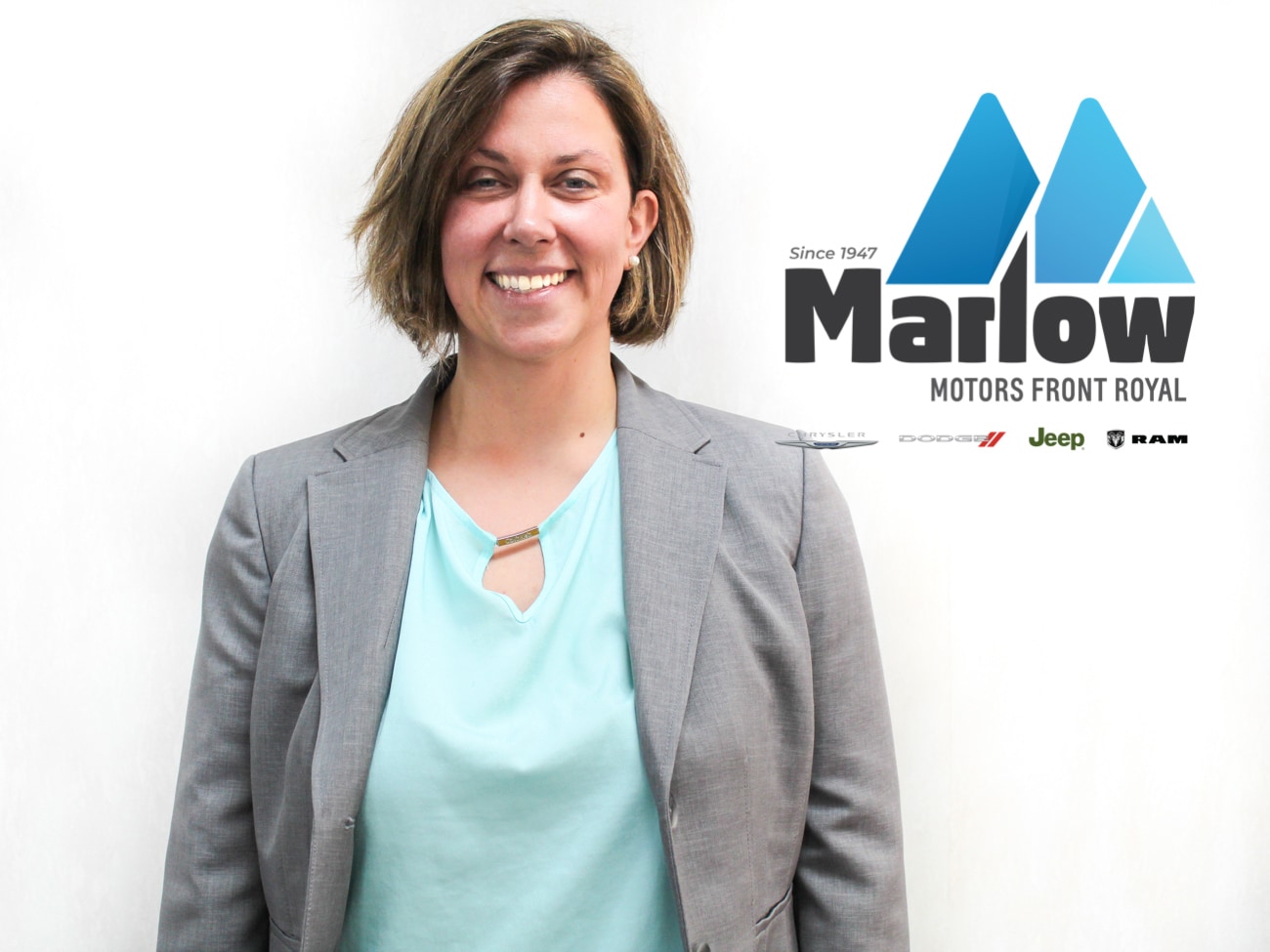 Emily Marlow Beck
President
Marlow Automotive Group